Rahul Ravipudi and Spencer Lucas are California lawyers who have a long history of representing survivors of child abuse and exploitation.  When the California legislature decided to change the statute of limitations for abuse survivors, they decided to team-up with lawyers from Washington state who also have a significant amount of experience representing survivors of childhood sexual abuse. This page provides more information on this team of lawyers who are representing abuse survivors across California.
As noted below, if you ask this team to represent you, the legal fee is the same — there is no additional legal fee for the additional help.
Rahul Ravipudi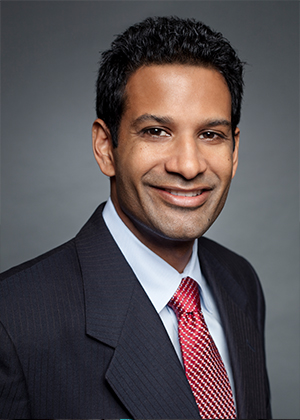 Rahul Ravipudi is a partner at Panish | Shea | Boyle | Ravipudi LLP and has spent his legal career handling catastrophic injury and wrongful death cases involving commercial vehicles, pedestrians, industrial or construction accidents, utility negligence, dangerous conditions of public and private property as well as cases of sexual abuse and sexual assault.
Mr. Ravipudi has obtained numerous landmark verdicts and settlements including a $160.5 million jury verdict for a man who suffered a traumatic brain injury as a result of a vicious beating by security personnel for a nightclub, as well as a $23,500,000 settlement on behalf of the family of Paul Lee, a 19-year-old non-verbal autistic student who tragically died aboard a Whittier school bus after the driver left him behind to engage in a sexual tryst with a coworker. The Lee case was a catalyst for significant change in school transportation with Governor Jerry Brown signing the "Paul Lee School Bus Safety Law" in September 2016, requiring all school buses in the state of California to be equipped with a child safety alarm system that must be deactivated by the bus driver before departing the bus. The new law also requires bus drivers to receive training in child-safety check procedures.
Spencer Lucas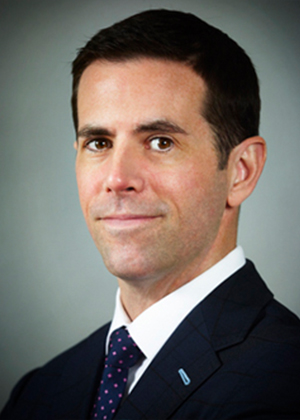 Spencer Lucas is a trial lawyer at Panish | Shea | Boyle | Ravipudi LLP and has been appointed by the judiciary to serve as Plaintiffs' Co-Liaison Counsel in the Judicial Counsel Coordinated Proceedings No. 5101: Southern California Clergy Cases. Mr. Lucas specializes in litigating complex catastrophic personal injury, wrongful death, and sex abuse cases and he has extensive experience in cases involving traumatic brain injuries and spinal cord injuries. He has successfully recovered over $400 million for his clients, including a $13 million jury verdict in a child sex abuse case, and prides himself on helping injured people and their families recover from tragic situations.
Mr. Lucas is a member of the American Board of Trial Advocates (ABOTA) with an elevated rank of Associate due to the number of lengthy trials to verdict he has completed. He has been the recipient of numerous awards and recognized for his work in the courtroom including nominations as a Trial Lawyer of the Year Finalist by both the Consumer Attorneys Association of Los Angeles (CAALA) and Consumer Attorneys of California (CAOC).
Non-California Lawyers
If you or someone you love was sexually abused as a child, attorneys from Panish Shea & Boyle may ask for permission to work together with one or more of the attorneys listed below. While not licensed to practice in California, the attorneys listed below have significant experience representing adults who were sexually abused as children. If these lawyers are part of your legal team, the legal fee remains the same, which means you receive the benefit of more than one law firm working for you for the same cost.
Michael T. Pfau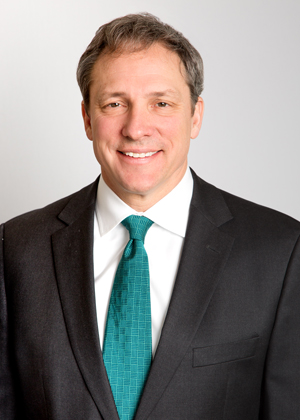 Seattle attorney Michael T. Pfau has practiced law for more than 25 years.  He has tried over 50 cases to juries, the bench, and arbitration panels.  Michael has obtained multiple verdicts in excess of $1 million, and he has recovered tens of millions of dollars in settlements for his clients.  In 2012, he obtained an $8 million jury verdict against a Catholic religious order, believed to be one of the largest of its kind.
Michael attended Boston College, graduated magna cum laude, and earned a number of other academic honors.  After Boston College, Michael attended Michigan law school and graduated in 1991.  He has been named a perpetual "Super Lawyer" by Law and Politics magazine, receiving that honorable distinction every year since 2003.  He is peer rated AV Preeminent.
Michael has dedicated a large part of his practice to representing victims of childhood sexual abuse against sexual predators and the institutions that employ and protect them.  Michael has had tremendous success prosecuting claims of child sexual abuse in a number of different states and jurisdictions.  In this endeavor, Michael has been lead counsel for hundreds of victims of sexual abuse and has recovered in excess of $200 million for his clients over the past 15 years in lawsuits against the Catholic church, the Mormon church, the Boy Scouts of America, and other institutions responsible for child sex abuse.
Michael has been involved in a number of the nation's large Catholic bankruptcy settlements, including the Dioceses of Spokane and Milwaukee and those involving the Jesuit order and the Irish Christian Brothers.
Michael was also recently involved in a lawsuit on behalf of three minor girls sexually trafficked on the website Backpage.com, the largest online marketer of prostitutes in the United States.  His clients obtained a landmark victory in the Washington State Supreme Court over whether federal immunity barred the case.  Michael now represents clients who were human trafficking victims on Backpage in cases in Washington, California, Texas, Hawaii, Illinois, Alabama, and California.
Jason P. Amala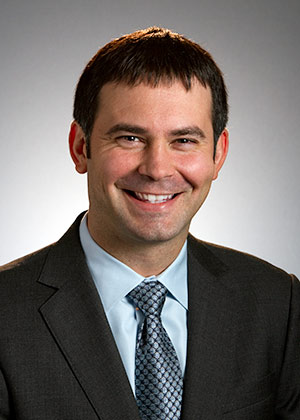 Jason P. Amala has represented hundreds of survivors of childhood sexual abuse.  He has recovered tens of millions of dollars for those clients, and was part of the trial team that obtained an $8 million verdict for a client who was abused at a parish run by a Catholic religious order.
Jason started representing abuse survivors more than ten years ago when he was asked to help a number of men who had been abused at a Catholic boarding school outside of Seattle.  The litigation eventually led to the bankruptcy of the Christian Brothers religious order.
Jason has successfully pursued claims against the Catholic Church, the Boy Scouts of America, the Mormon Church, and numerous schools and state institutions.  He has also been closely involved with a number of Catholic bankruptcies, including the Archdiocese of Milwaukee and the Christian Brothers religious order, and has been the lead appellate lawyer on a number of watershed cases that have expanded the rights of abuse survivors and crime victims.  The prior results Jason has obtained for his clients do not guarantee or predict the future results of his work, but they do reflect his dedication to helping survivors of child abuse.
Jason graduated with distinction from the University of Washington Honors College, and then obtained his law degree from Seattle University School of Law, where he graduated second in his class and received a number of top honors.
Jason is licensed to practice law in Washington and currently lives in Seattle, Washington.
Vincent T. Nappo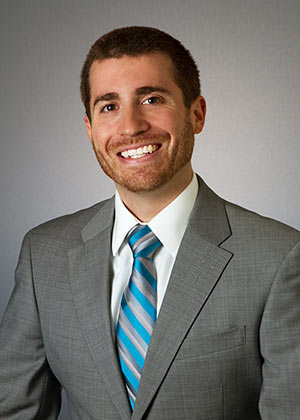 Vincent primarily represents survivors of childhood sexual abuse against the individuals and powerful organizations responsible for the abuse, such as the Boy Scouts of America and the Catholic Church.
Vincent has a long history of advocating on behalf of underprivileged and underrepresented communities.   Today, he continues to fight for those who have been wronged by the greed, negligence, and careless acts of others.  He serves as a guardian ad litem for abused and neglected children, and he volunteers his spare time to help victims of domestic violence.
Vincent graduated summa cum laude from the University of Colorado at Boulder, and then earned his law degree from the University of Washington School of Law.
Vincent is currently licensed to practice law in Washington and New York, and lives in the Seattle area.
Anelga Doumanian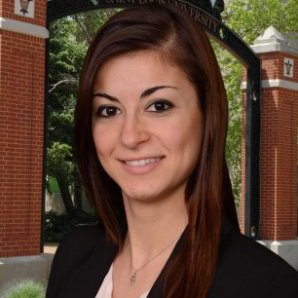 Anelga has focused her work on helping survivors of childhood sexual abuse since before she became a lawyer.  During her second year of law school, she clerked for one of the few Missouri law firms that is dedicated to representing survivors of childhood sexual abuse.  After graduating from law school, Anelga continued to focus almost exclusively on representing survivors of childhood sexual abuse against the Catholic Church, including the Archdiocese of St. Louis, the Archdiocese of Seattle, and the Diocese of Yakima.  Although Anelga lives and works in Seattle, she is licensed in both Washington and New York.